Google Chrome OS planned for Q2 2010
Today, Google announced a new project that's a natural extension of Google Chrome — the Google Chrome Operating System.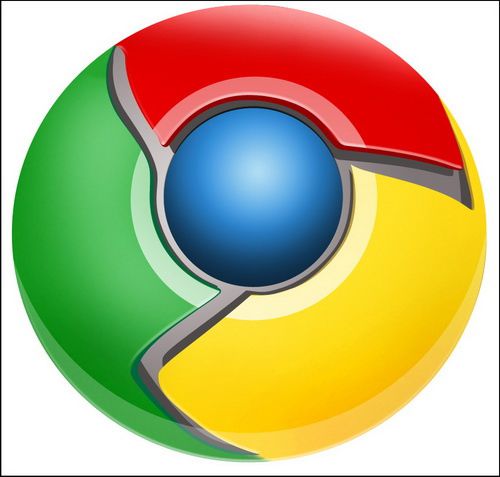 Google Chrome OS is an open source, lightweight operating system that will initially be targeted at netbooks. Later this year they will open-source its code, and
netbooks running Google Chrome OS will be available for consumers in the second half of 2010
.
Source:
Google Official Blog