Motorola Unveils Luxury Handset (Aura)
Introducing AURA™ by Motorola featuring the world's first circular display in the mobile phone industry


Inspired by luxury watches and handcrafted design,
Motorola
introduces
AURA
™, a unique handset that breaks convention and re-establishes artistry in the design and manufacturing of mobile devices. Fine craftsmanship and the industry's first circular display help AURA deliver a sensory experience that is second to none for those with refined tastes.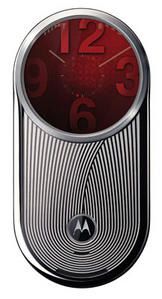 Its form recalls the timeless beauty of luxury watches with the introduction of the world's first circular display on a mobile device. Technical precision and mechanical excellence are met with a Swiss-made main bearing and more than 200 parts that create a seamless opening for the handset. The quality of a photographic print is celebrated in the brilliant interplay of 16 million colors and 300 dpi resolution on the unique, round liquid-crystal display. Capped with a Grade 1, 62-carat sapphire crystal lens – one of the most scratch-resistant materials on earth – AURA is simply elegant.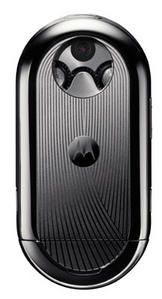 Turn the phone over and reveal a window into its mechanical heart. The Swiss-made main bearing, gears composed of Rockwell 50-55 hardened steel and 130 precision ball bearings work in tandem to drive the assisted-opening blade, an effect more like opening a luxury car door than accessing a mobile device. Its custom-engineered rotating mechanism is composed of more than 200 high-precision individual parts, and the gears are protected from harsh conditions with the same coatings used in high-performance racing engines.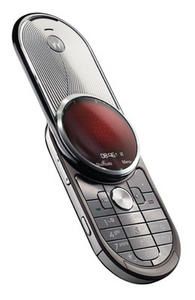 Availability
AURA is expected to be available around the globe beginning in Q4 2008. To experience AURA, please visit
www.motorola.com/AURA
. For more information on technical specs, please visit
www.motorola.com/motoinfo
.
Source:
Motorola Press Release